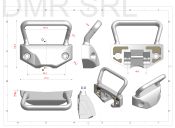 Additional options for ergonomic chair
Chromed parts, different heights, aluminium bases, steel mechanism, wheels. There are many extra ...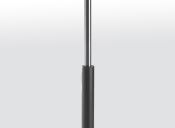 Erel ergonomic chair
Erel is a durable chair, with the seat covered with bubbled polyurethane and easy to clean. Thanks ...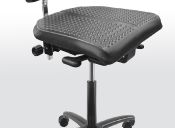 Ecom ergonomic chair
TYPE: Not ESD
Ecom chair is a chair with a high seatback for people who don't accept compromise between ...