Optimal
A mat suggested for the shops counters, the hotels and similar environments. The profile makes the ...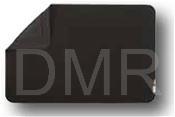 Pyro
Fire-resistant and spark-resistant mat, so suitable for welding areas. The nitrile and EPDM layers ...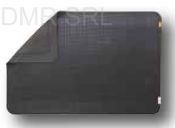 Pyramid
Laminated mat of the most resistant. It composed by a layer of nitrile rubber of high quality ...